Alison Otter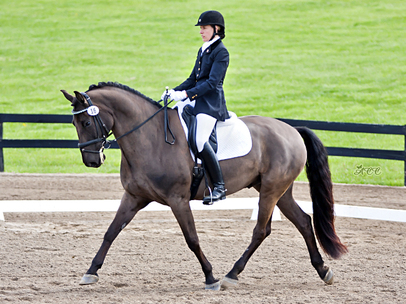 "Jenn is an amazing teacher and rider. In the past six months she has helped my horse Lionus and I overcome challenges that we have struggled with for years. Her dedication, knowledge and impeccable work ethic have proven her to be one of the best in this area. She pushes me to reach my goals and helps me communicate more effectively with my horse. Jenn is dedicated to her students and helping them perform at their very best. She has a very firm but positive way to push Lionus and I past our comfort level to achieve greatness. I can count numerous lessons in the past six months where Jenn has endured falling snow, thunderstorms, gusty wind and bitter cold to teach Lionus and I. That's true dedication and love of the sport! I am looking forward to continuing my training with Jenn in hopes of meeting my new goals and continuing to build a more rewarding relationship with Lionus. Thank you Jenn for all of your hard work, time and support!"
---
Heidi Jones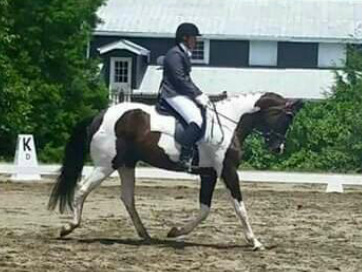 "I used to view dressage as something you survive through so that you can jump. Over the past 4 years of riding with Jenn, I have learned to love dressage and have developed a much stronger foundation for both myself and my horse. To say my riding has transformed is an understatement! I have gone from just trying to survive a 20m circle to completing my first ever 2nd level test and earning several personal best scores at competitions!
Jenn has a large degree of versatility, and has a great understanding of how to approach the event horse. I have seen her adjust her training to fit my long and lanky 17h OTTB, as well as my 16h dutch warmblood. Whether your goals are strictly dressage, eventing, or jumpers; Jenn is able to develop a training program tailored to you and your horse's individual needs. She has helped me set goals and then accomplish them!
Jenn also played a vital role in the purchase of my newest event horse and was an invaluable resource.
Jenn has given me passion in an area that I once dreaded, and while I still struggle to complete that 20m circle at times, I do it with great pleasure!"
---
Karin Soltau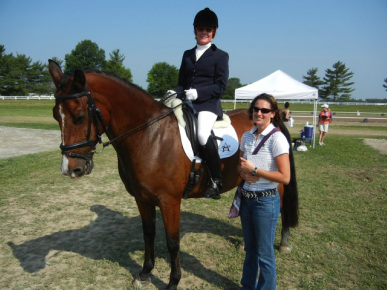 "I have been taking dressage lessons with Jenn this past year and have learned a great deal. She has helped me move up the levels and improve my scores. She is always thinking ahead of how to ride correctly now and in ways to prepare and make things easier as we advance. She finds a nice balance between when to push and when to wait. She also has a calm, positive and at times humorous approach that helps make her lessons enjoyable. At the same time she imparts new things and pushes the learning curve so things never get boring. I also appreciate that I can trust Jenn to keep the best interest of my horse in mind."
---
Emily Rausch
"Since riding with Jenn, I have noticed a huge improvement in myself and my horses. Her positive teaching style makes it fun and encouraging to work hard and learn more. Both my horses are going better than ever in dressage and their jumping has improved as well."
---
Anne Czerwonka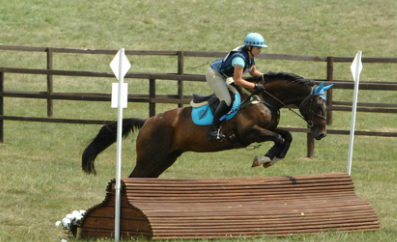 "I have been taking dressage lessons from Jenn less than a year and I have already seen a dramatic change in my dressage and scores. Also, I have found that taking dressage lessons has helped my jumping. I enjoy riding with Jenn because she really helps you understand what you need to change and works with you to get the final perfected result."
---
jabdressage@gmail.com
502-333-8729